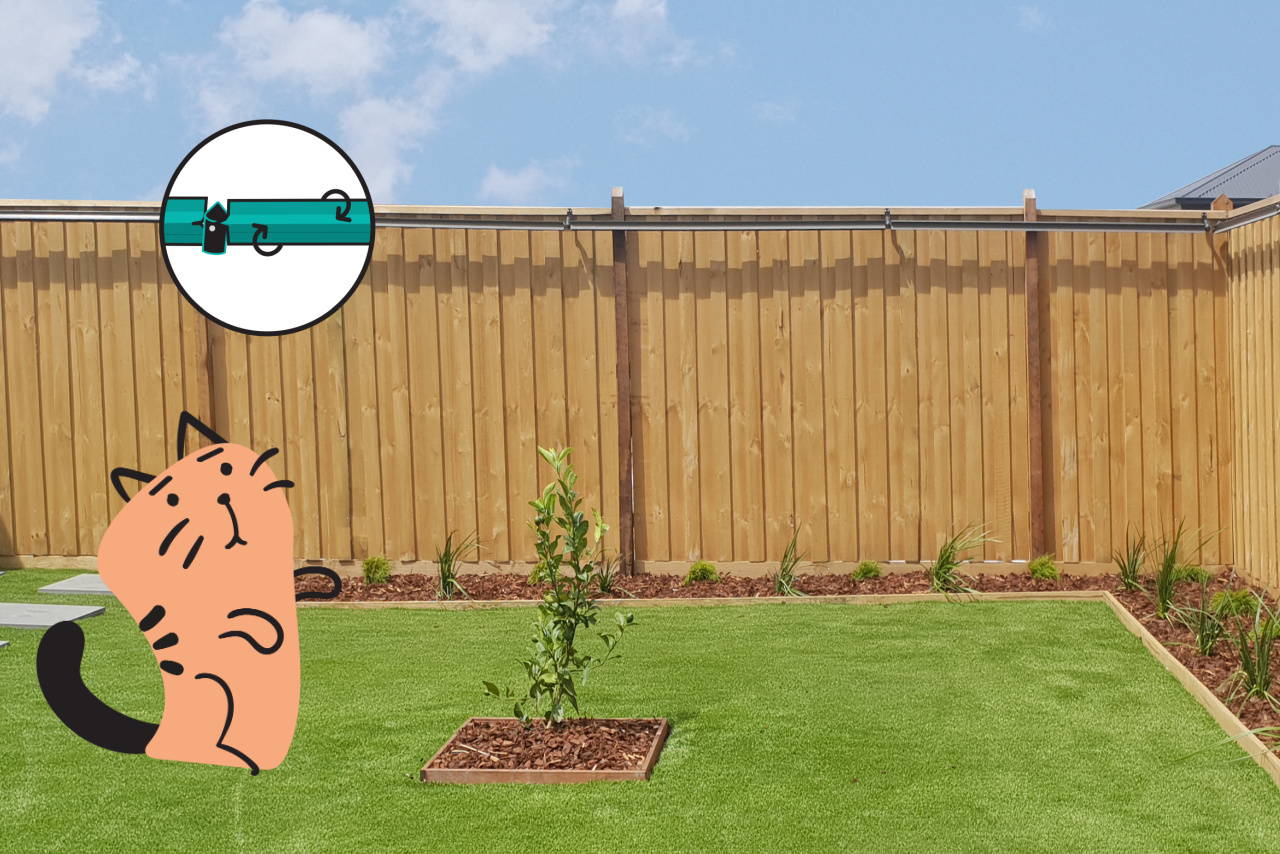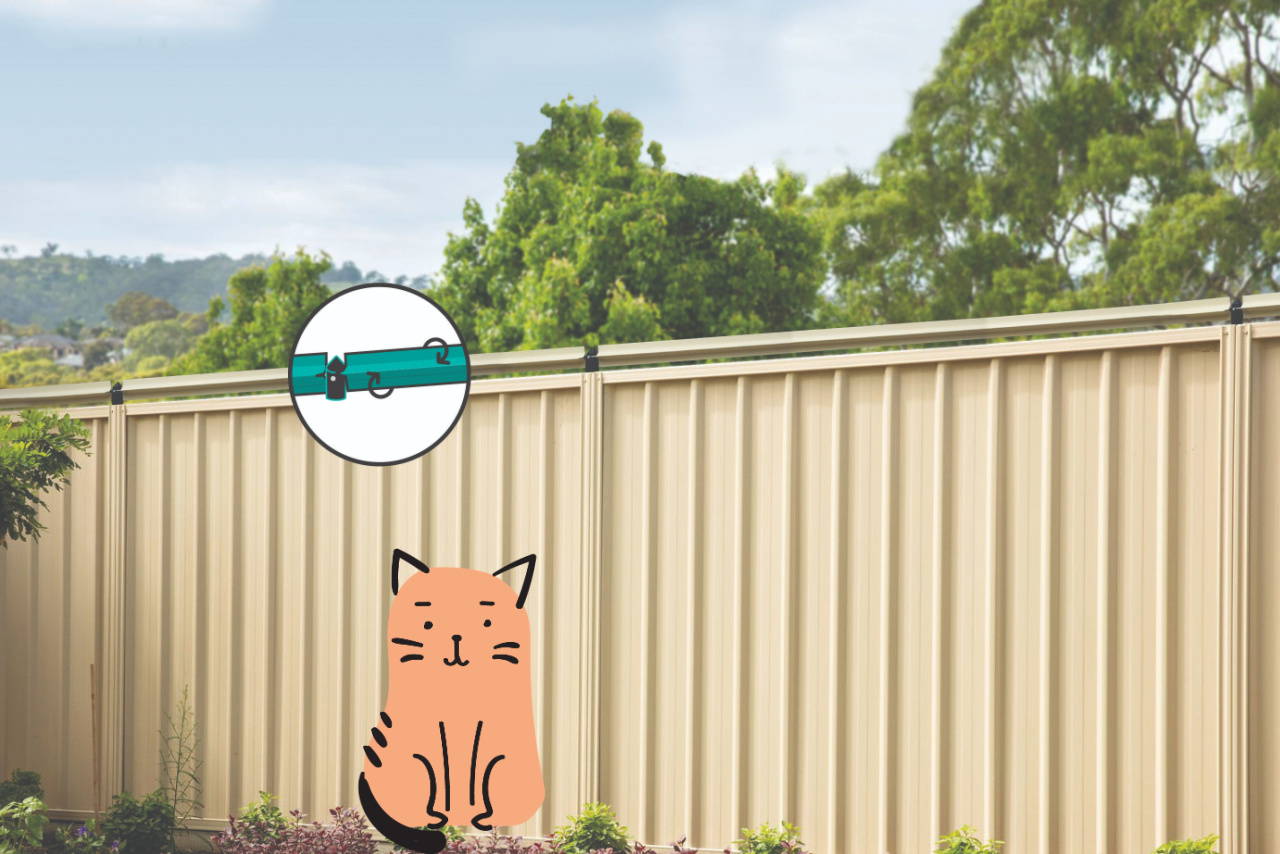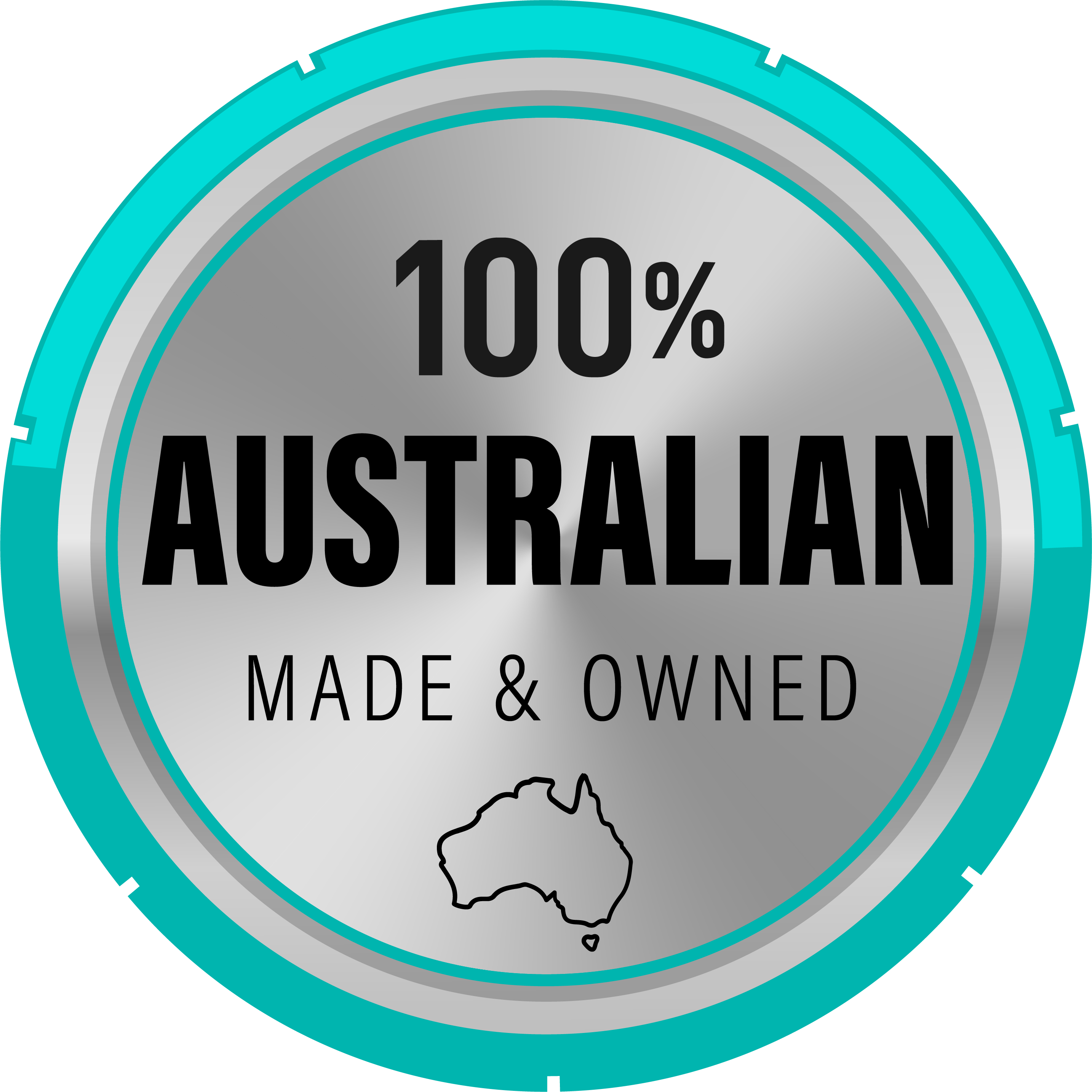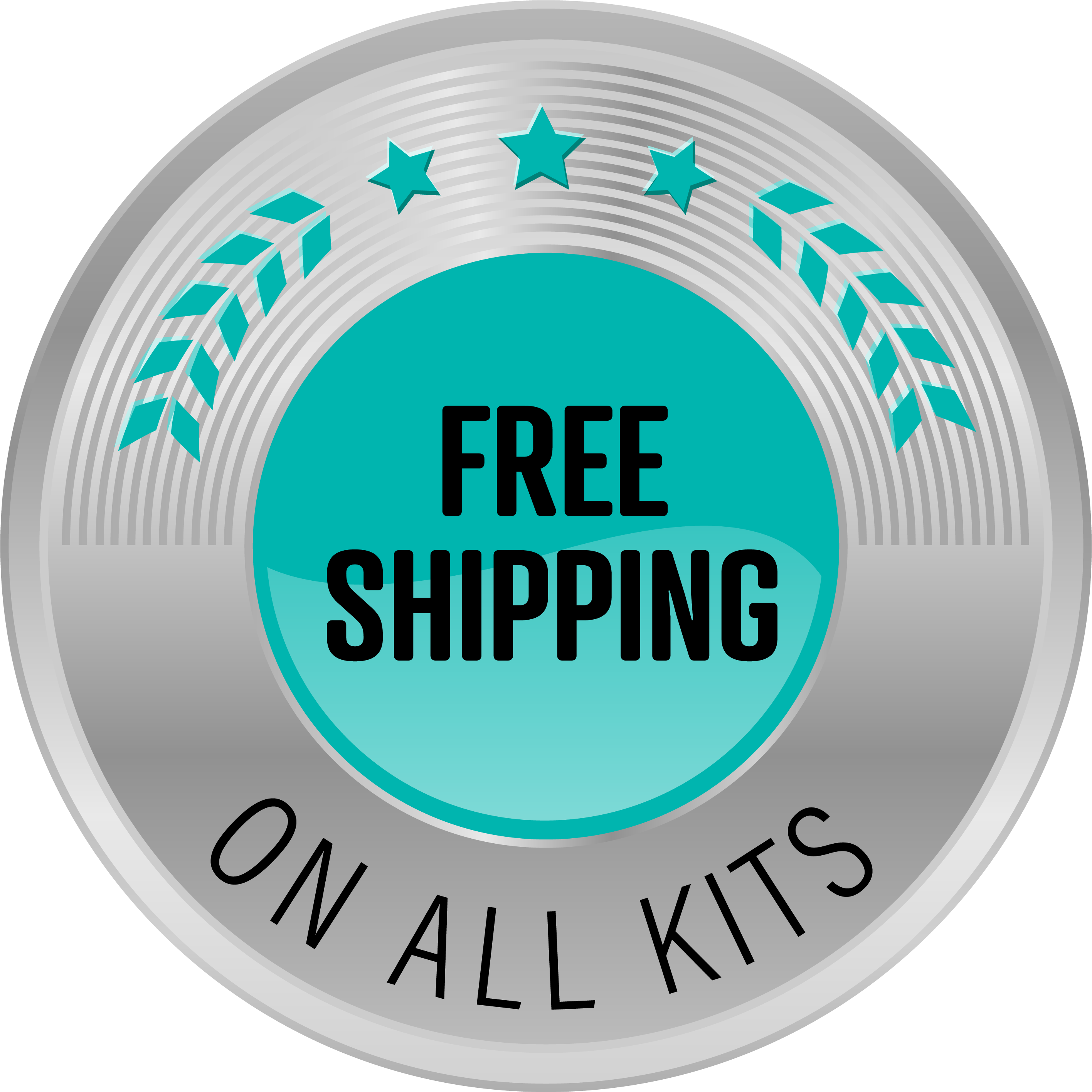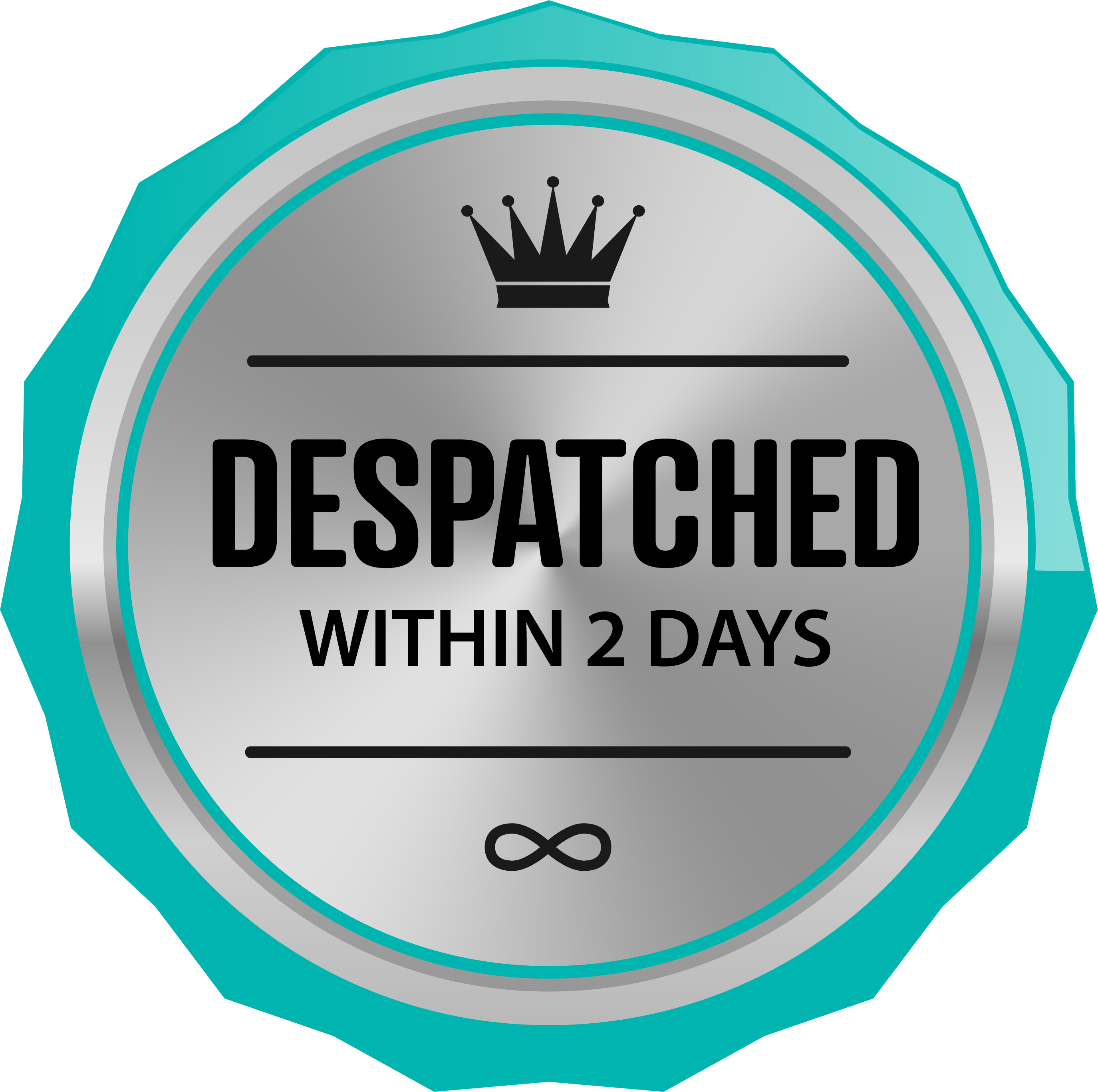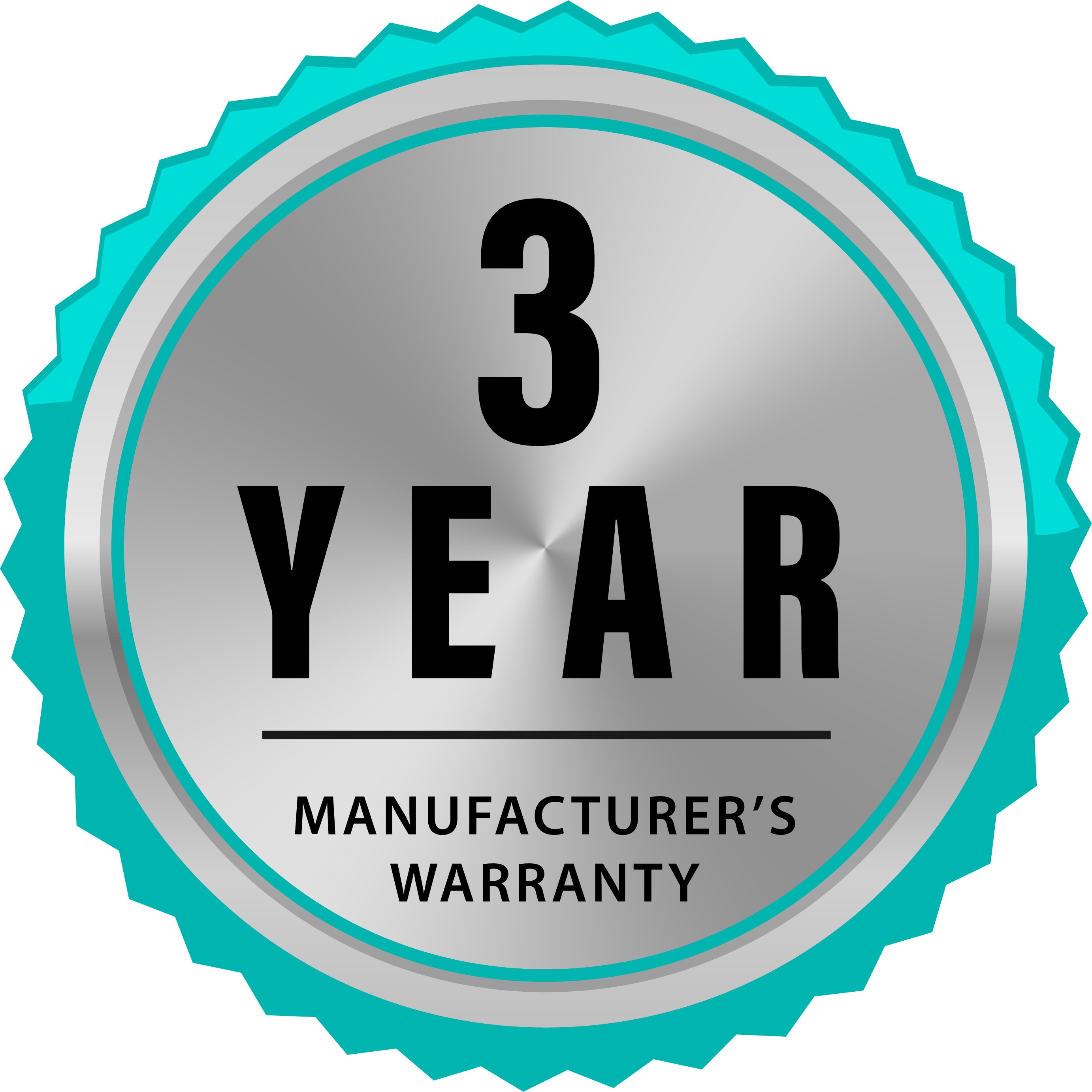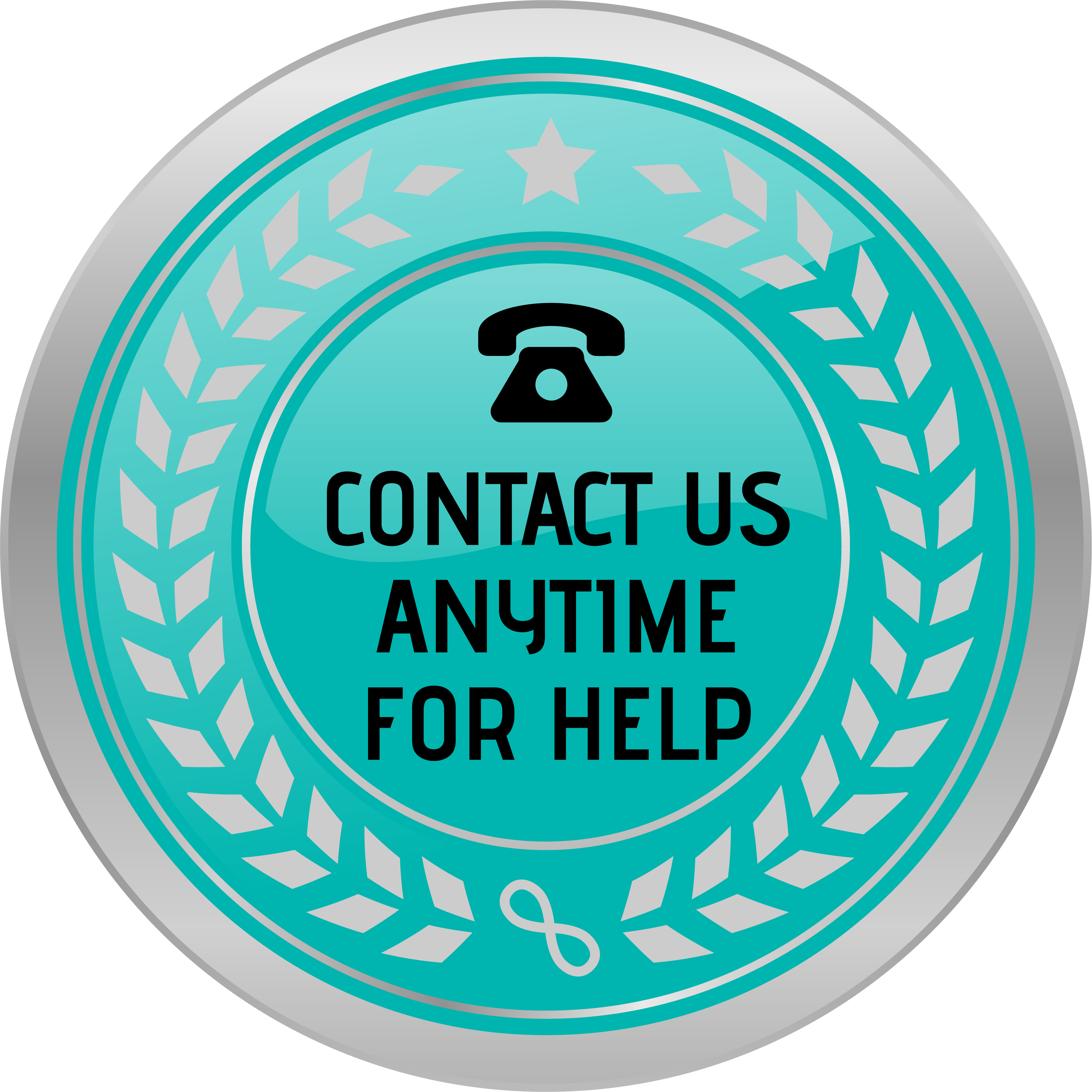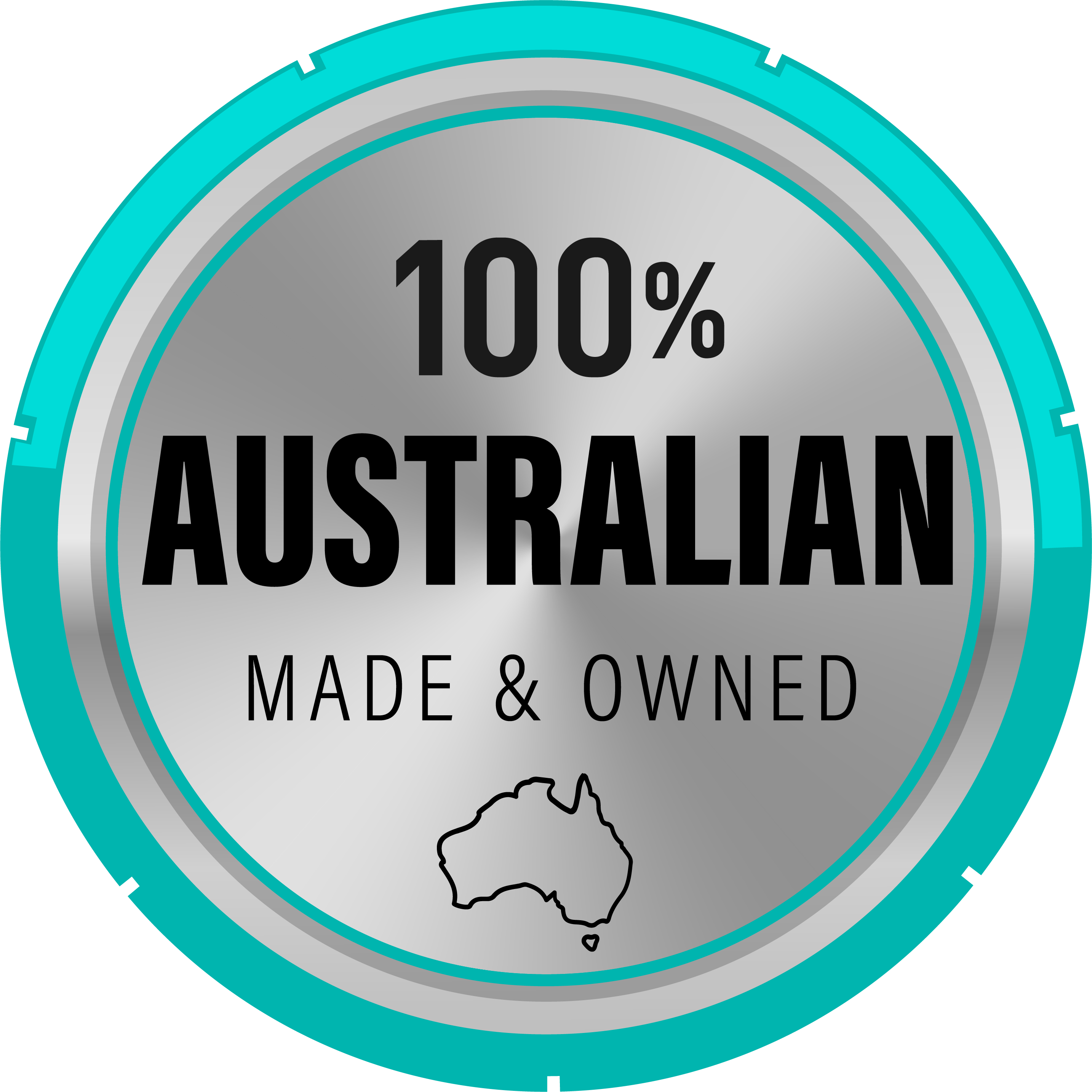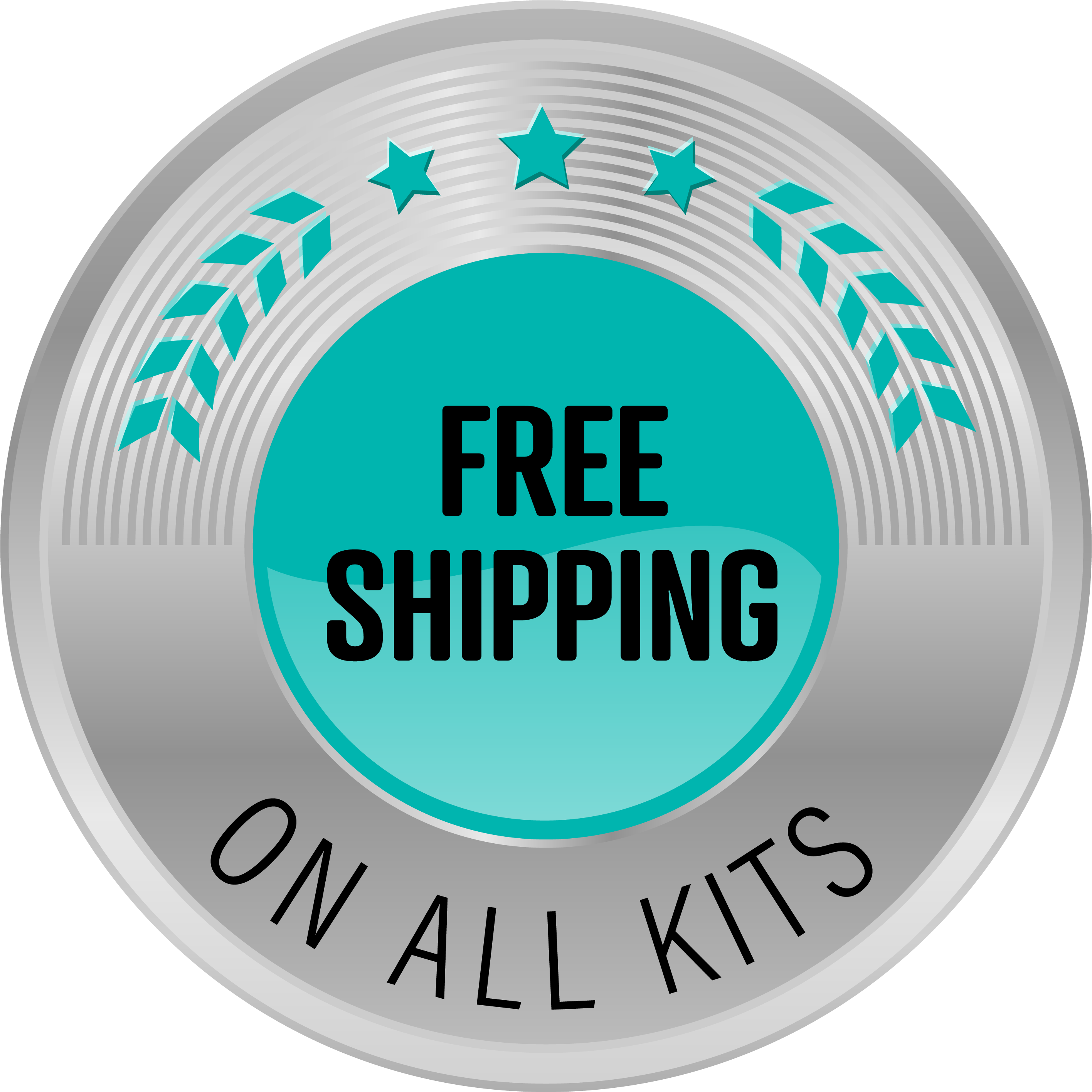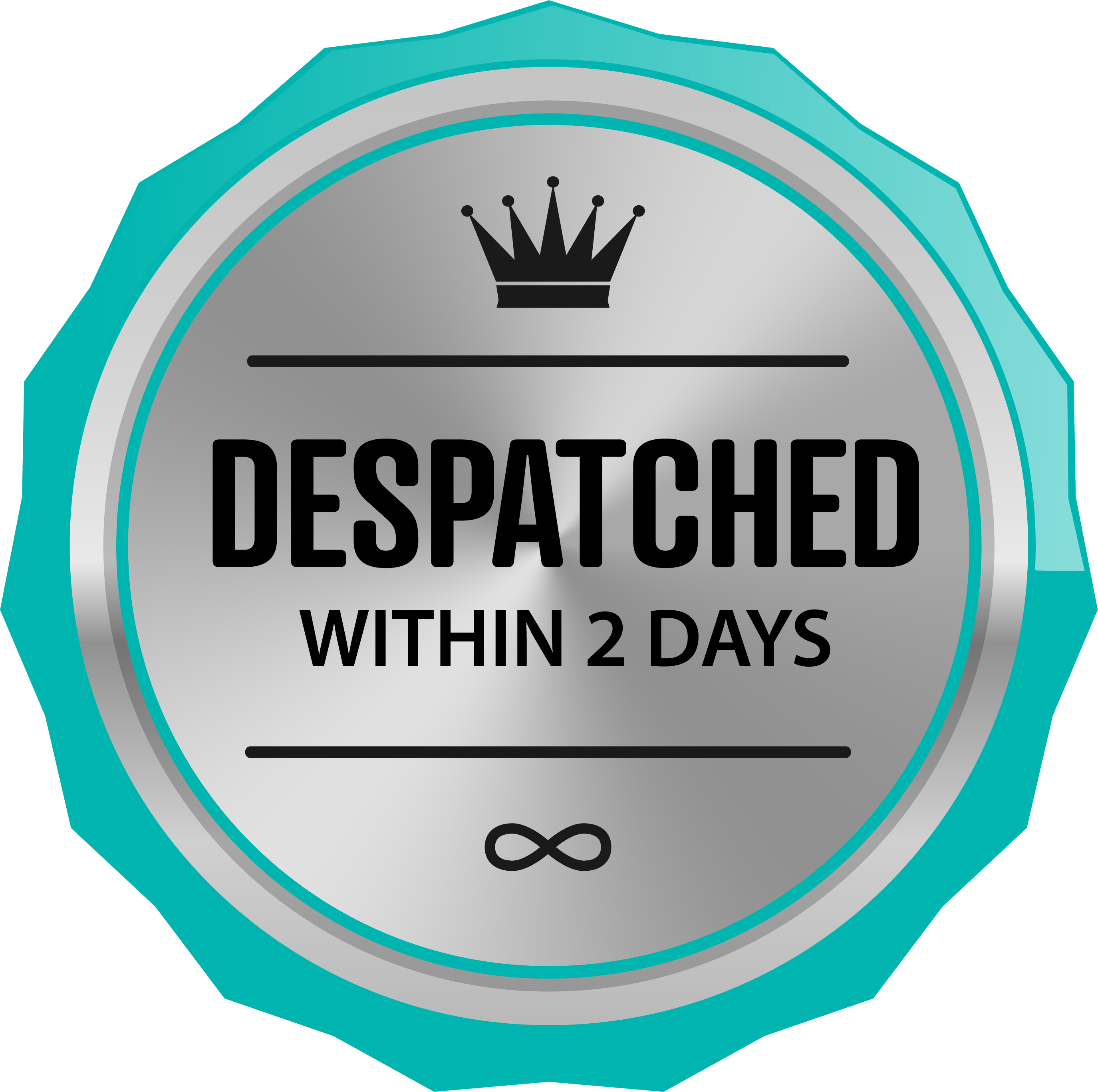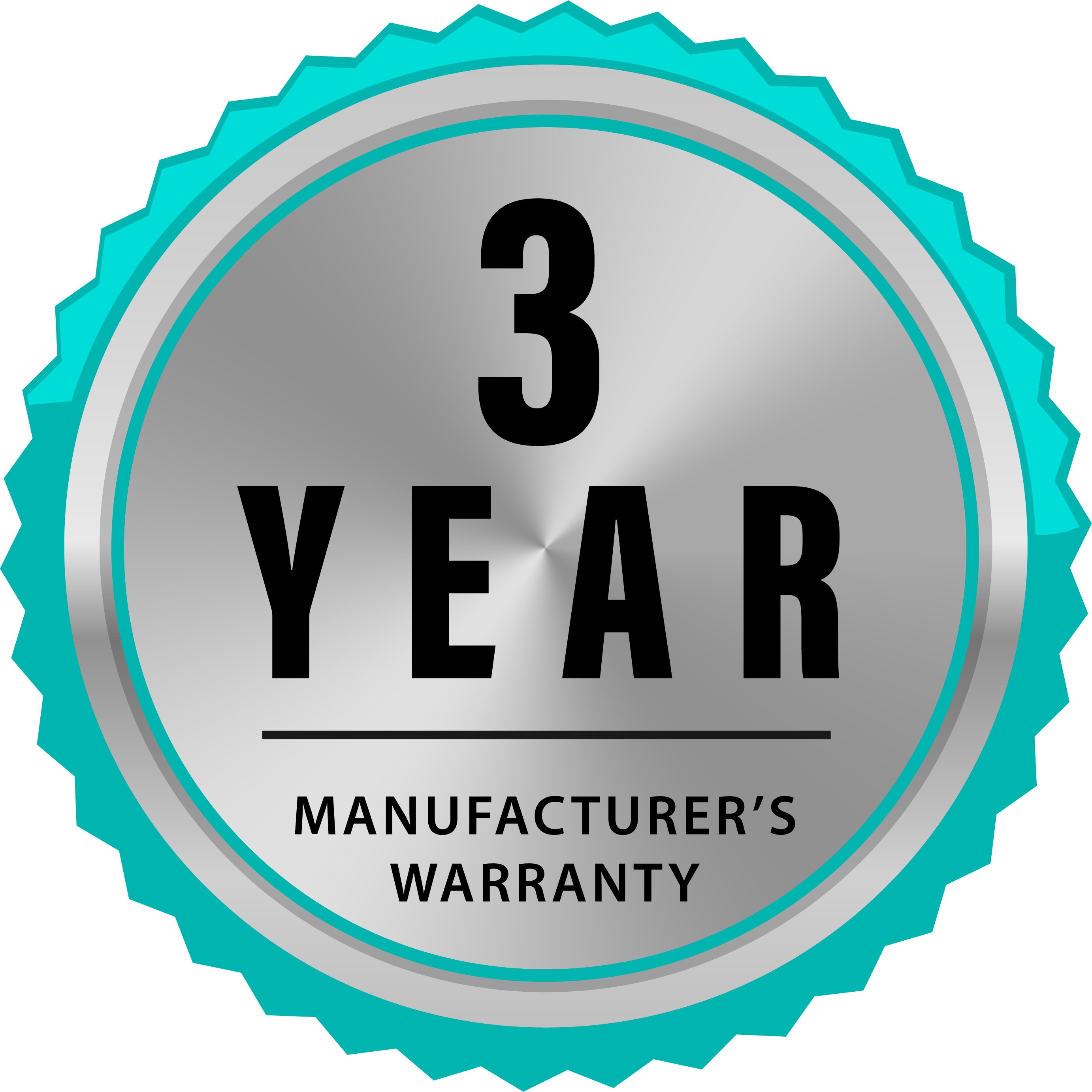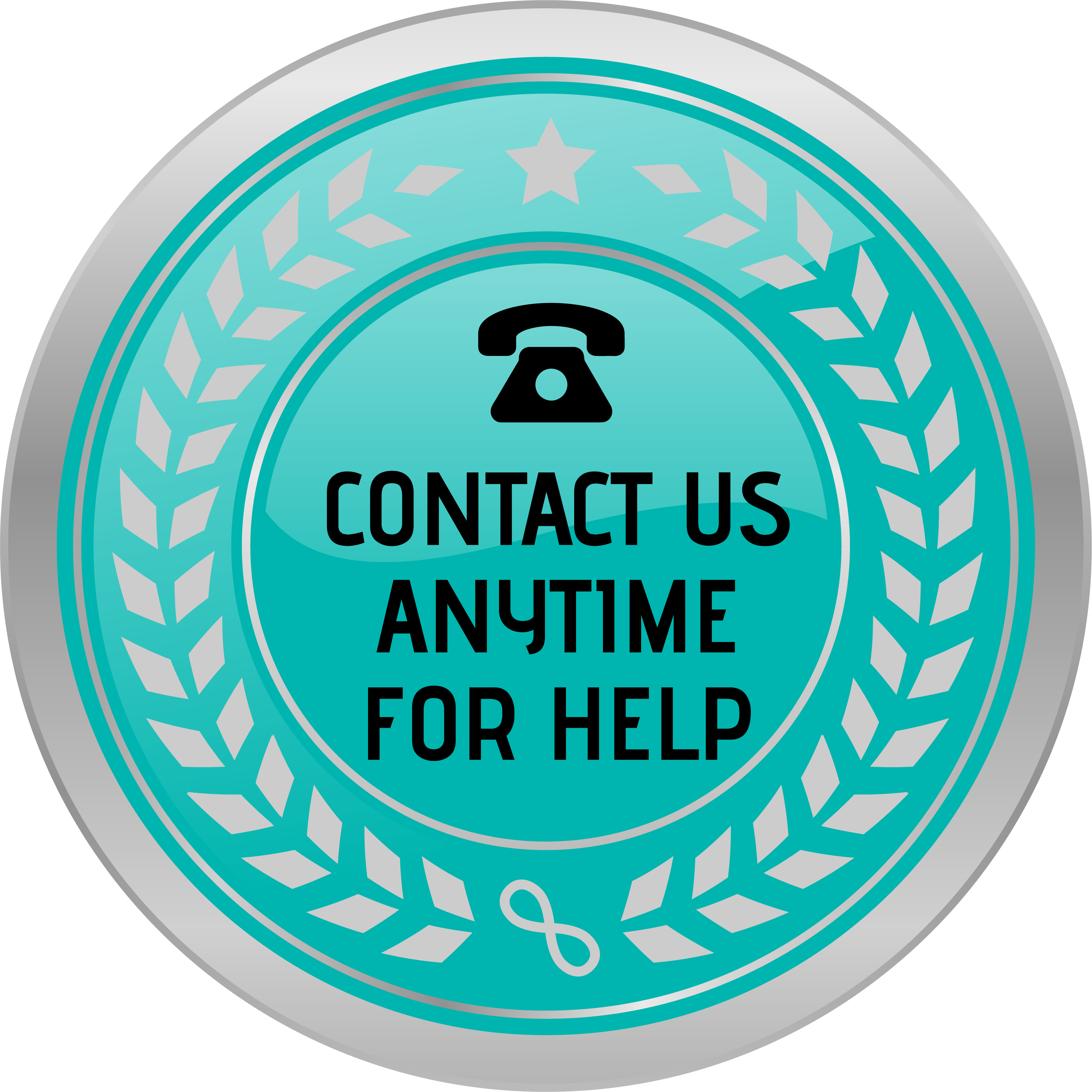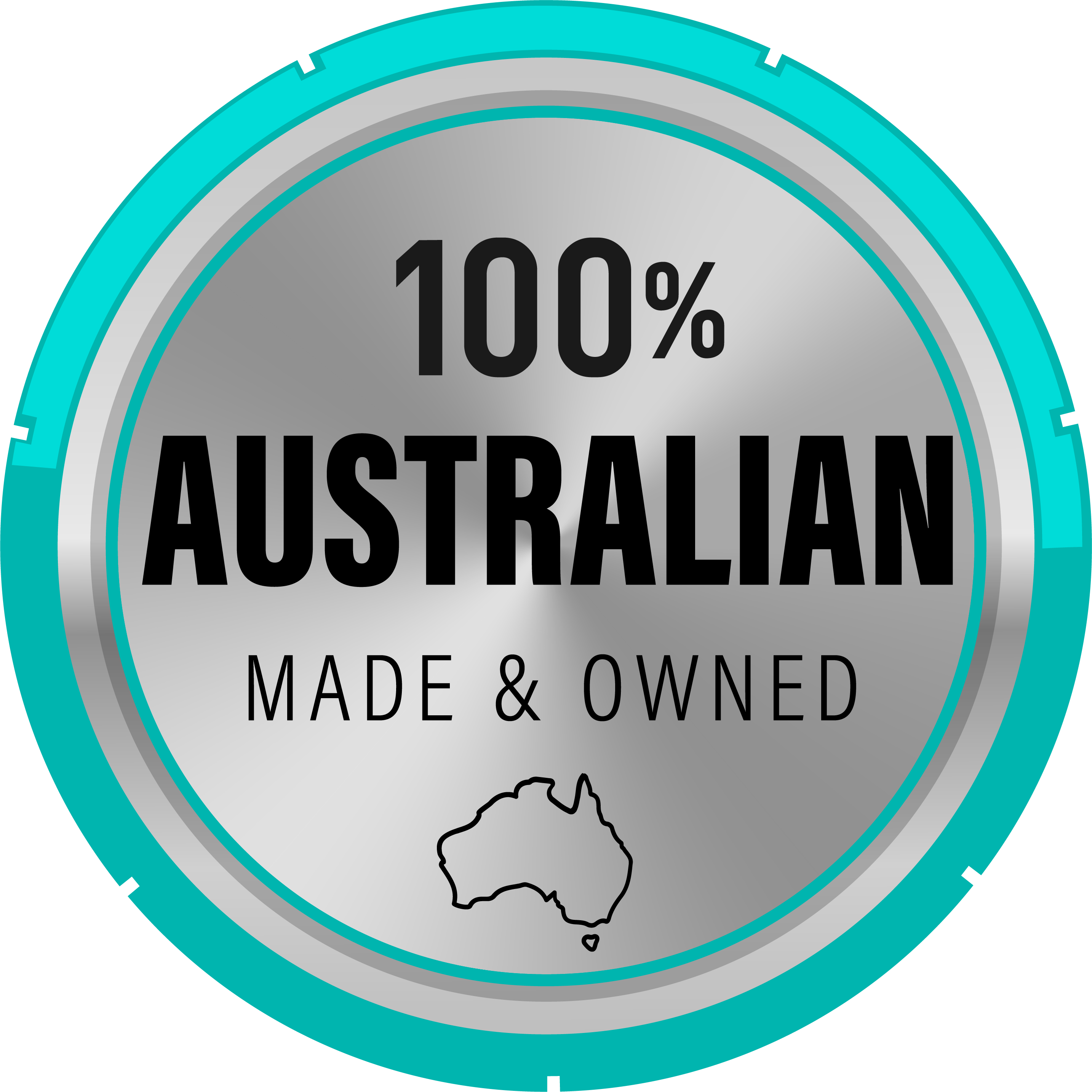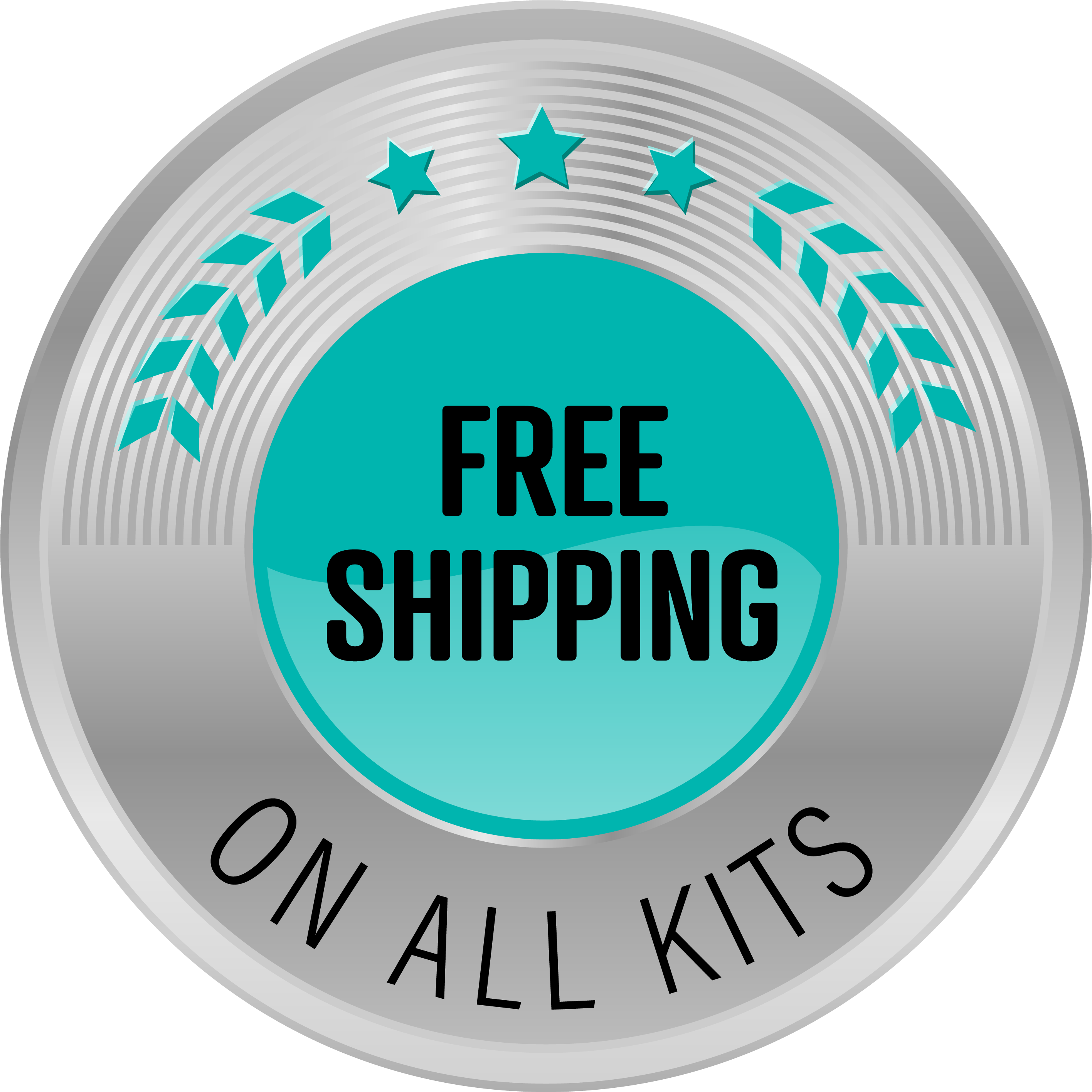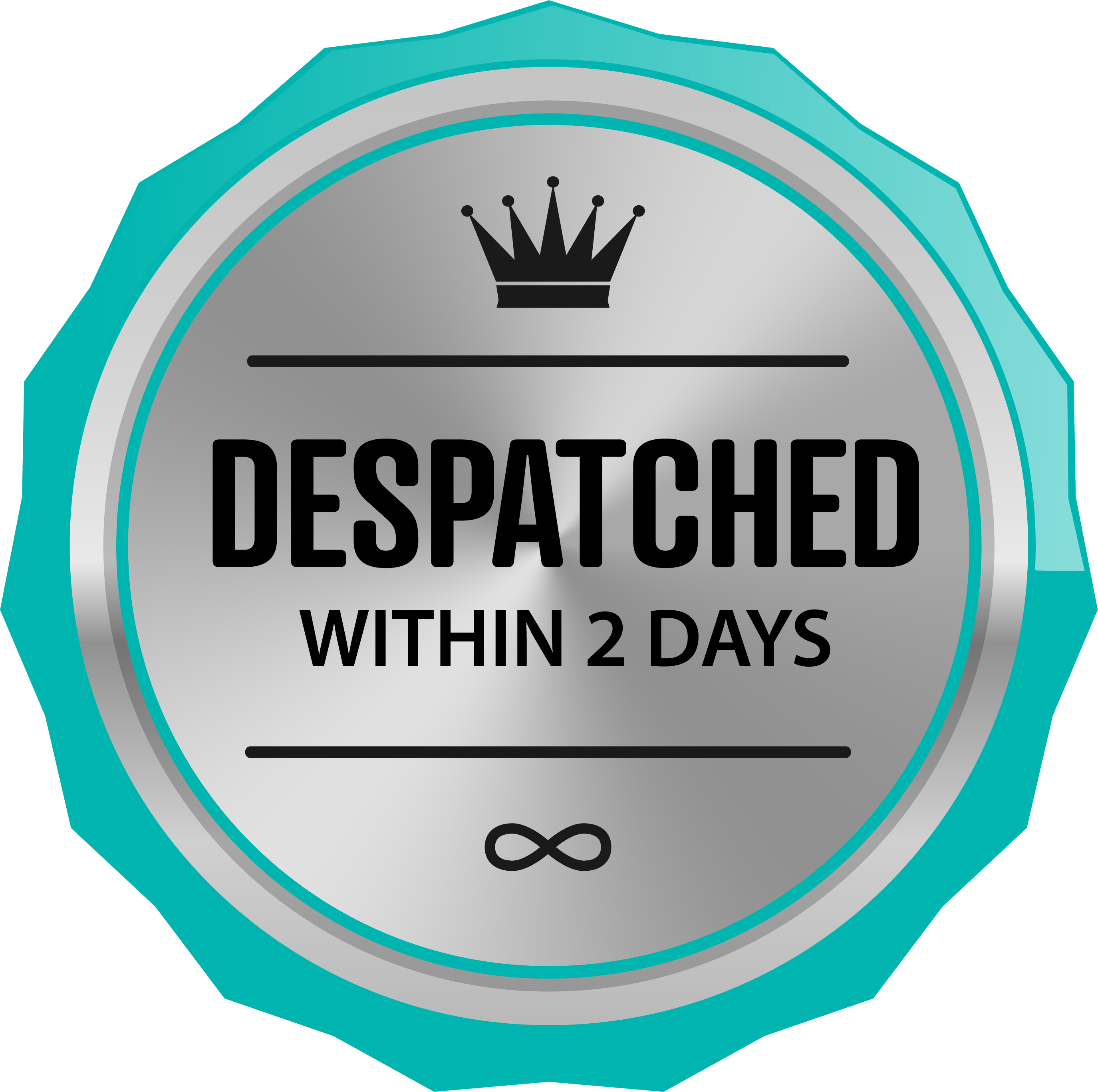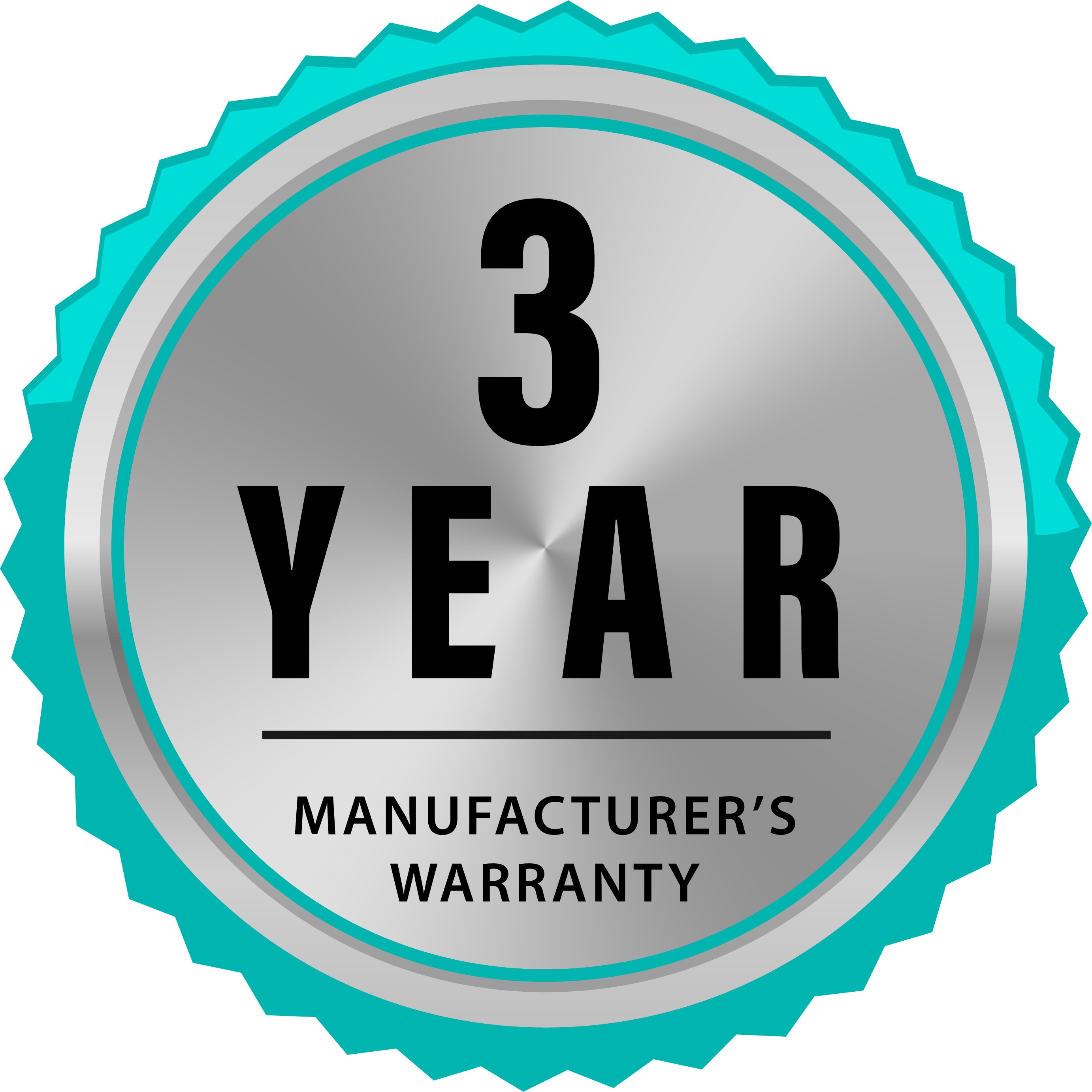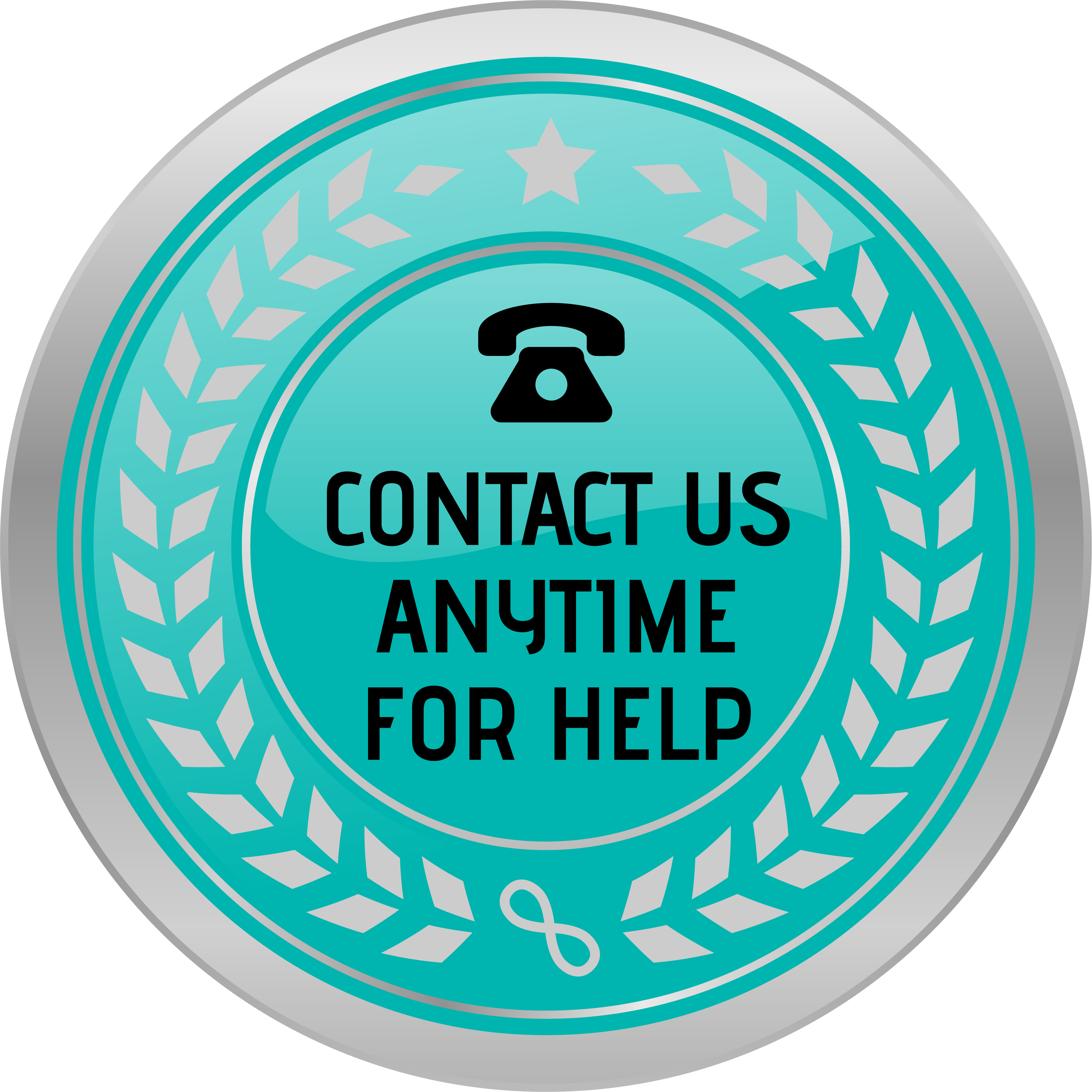 Oscillot® was designed for simple, 'Do it Yourself' installation to fences that are at least 1.80 metres in height. You only need a few tools and some time! If you don't have the tools or the time, you don't have to miss out, you can Find an Installer here. If you have a local Handyman that you are happy with, they will likely be able to do the installation for you. Get them to check our our Installation Guide and call us if they have any questions about your installation.

Oscillot® is designed to prevent cats from scaling fences with a minimum height of 1.80 metres when installed correctly in accordance with our Installation Guide on a suitable fence type and yard setup. The recommendation of 1.80 metres is made as it is the height at which the system has been extensively tested and has proven to be safely and reliably effective. Oscillot® was originally designed for installation on metal fences. We now have customers across Australia, and the world, with installations on many different fence types and variations including timber, masonry, composite and vinyl. Cats use a jump-grab-climb action to scale fences.
Oscillot® prevents the 'grab', thereby eliminating the required leverage meaning the cat cannot get itself over the fence.The most important point to remember when installing Oscillot® is that your cat needs to be jumping from the ground to the top of the fence in a single motion with no help on the way up in the form of ladders or platforms. Ladders and platforms include objects next to the fence such as trees, trellis, sheds and garden beds etc.
In more than 90% of installations, installing Oscillot® alone is adequate and will result in effective cat-proofing of the fence to keep your cat safe at home. For some fence setups, in particular timber fences with the posts and rails on the inside of the fence; an extra cat-proofing measure in addition to installing Oscillot® may in some instances be required. This is due to the 'climbability' of some timber fences.

If you'd like assistance with working out requirements for a full and complete Oscillot® installation please send us a message, we're happy to help

Paddle
Material: Extruded aluminium
Length: 1986.00mm
Diameter: 60.00mm
Weight: 1650gms
Distance from fence to top of vertical blade once Paddle installed on Post Kit(no Bracket): 70.00mm
Clearance below bottom blade and fence once Paddle installed on Post Kit(no Bracket): 10.00mm
Manufacturers Warranty: 3 years
Made in Australia


Dual Knuckle Post Kit
Material: Acetal
Diameter: 30.00mm
Height: 72.00mm
Weight: 100gms
Manufacturers Warranty: 3 years
Made in Australia


Bracket
Material: Steel
Angle:
Weight: 100gms
Manufacturers Warranty: 3 years
Made in Australia

We will despatch your order from our warehouse on the Gold Coast within 2 business days* from your order being placed on our website. This Kit comes in a box which will be delivered to your door by Startrack or Toll. If you are not home to sign for the delivery, the courier will leave a card for you to call to arrange re-delivery. If you'd prefer the courier leaves the delivery at your front door please reply to your order confirmation within one hour and let us know so we can arrange this with the courier. Transit times then vary depending on your location. Please see transit time estimates** below:
Queensland
3 to 5 business days
Victoria
4 to 6 business days
New South Wales
4 to 6 business days
South Australia
5 to 7 business days
Tasmania
7 to 9 business days
Northern Territory
8 to 10 business days
Western Australia
8 to 10 business days

* orders are despatched from our Gold Coast warehouse within 2 business days throughout majority of the year. There may be exceptions during the holiday Christmas period where the warehouse will be closed. Notifications of this closure will be posted on the website.
** transit times are estimates only and may vary depending on the workloads of the couriers. Semi-rural, rural and regional centres may also incur longer transit times.